Improving efficiency & reliability through the life of your equipment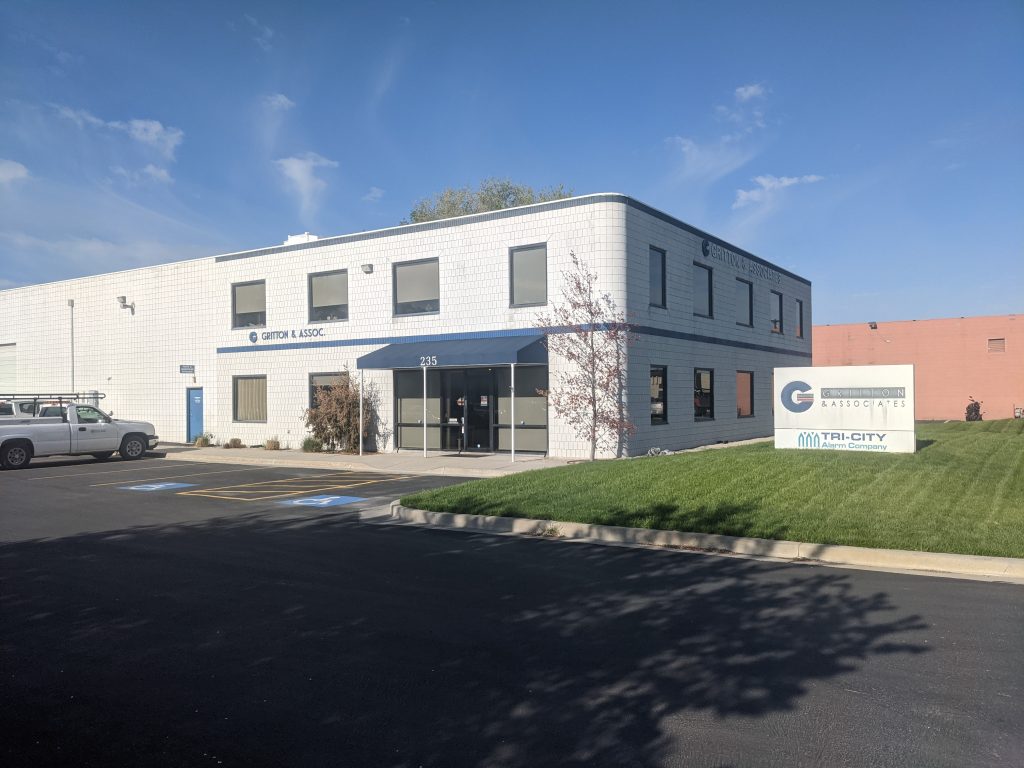 Gritton Services is a family-owned, local company founded in 1967 by Earl Gritton. What started off as a small office in Salt Lake City has flourished into a trusted company across Utah, Idaho, Montana and Wyoming. 
We are focused on servicing a unique set of equipment that includes cooling towers, fluid coolers, evaporative condensers and pumps. 
The manufacturers that we service include Marley, Recold, Evapco, Baltimore Air Coil (BAC), Bell & Gossett, Taco, Armstrong, Grundfos, and many others.